We're A Different Kind of Food Ingredient Broker
At B.W. Dyer & Company, we take pride in our time-honored tradition of brokering quality food ingredients from trusted suppliers. What's more though, is we understand and value the importance of ethically developing and maintaining strong relationships with those we serve. Our experience lends to a deep understanding of consumer demand and global market economics and we use that knowledge to help guide and connect our clients to the right ingredients for their commodities. Throughout it all, we maintain a commitment to transparency and trust.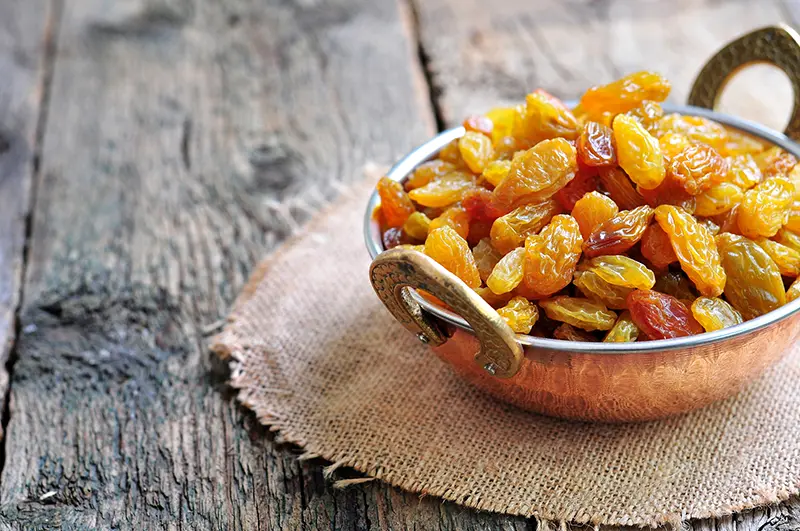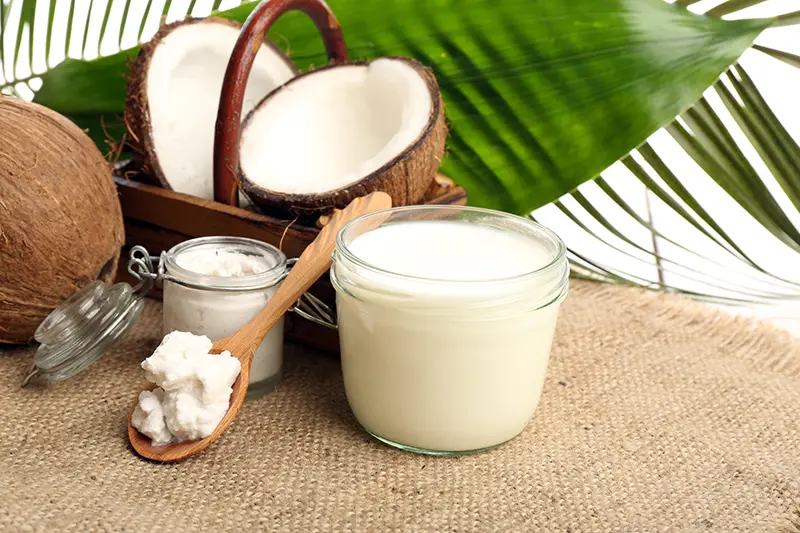 Fast Facts: The Short & Sweet of It
We began as sugar brokers in 1903 when 16-year-old Benjamin Wheeler Dyer, Jr. took charge of his late uncle's sugar business, H.P. Ditmar's Company.
The B.W. Dyer & Company name was officially established in 1912.
Our family business is now proudly in its fourth generation.
With roots deep in the sweeteners industry, we now broker hundreds of food ingredients, including those that are non-GMO, organic, gluten-free, dairy-free, vegan, keto, and paleo.  
We've been honored to present the annual Dyer Memorial Award, named after our founder B.W. Dyer, for more than 60 years.